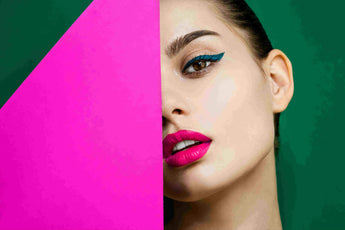 Guide To Selling Private Label Skincare Products On Amazon
Anyone wanting to sell retail products online knows that Amazon is the market to either beat or join – and for most business owners, joining is more profitable. Amazon world's largest retailer does make it very easy to turn a profit selling private-label products (or white-label) if you are a motivated entrepreneur.
/
amazon private label
/
amazon sellers
/
private label skin care products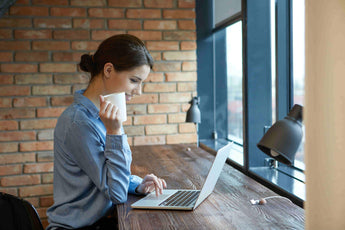 Selling Private Label on Amazon -Pros and Cons
Entrepreneurs often want to start s
elling private label on Amazon, and they do 
have many options when it comes to sourcing their products and selling them to customers. One of the many ways to make money on Amazon is to sell private label products, which are generic products that you can sell under your own brand name after purchasing them in bulk from a bigger supplier. This process helps you save on production costs and fills up your inventory faster so that you can serve more customers. But is it really the best way to sell products on Amazon? Here are some pros and cons to help you determine if private label products are right for your brand.
/
amazon private label
/
amazon white label